Holloway
Good Work
A hand-curated newsletter devoted to exploring how we choose to spend the 90,000 hours that will make up our careers.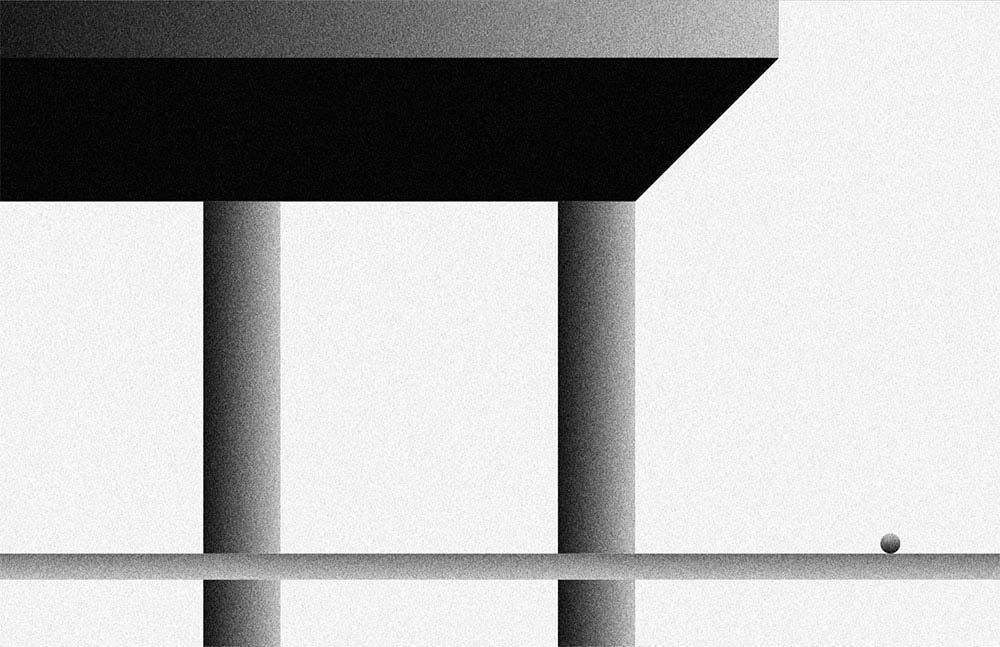 Join over 2,100 readers in receiving the Sunday Delivery of Good Work, where we do our best to reflect on what it means to do good work and share tools for doing our best work.
In a world of watered down rehashed content you guys somehow find unique angles, people & pieces that are profound.
Christof Appel
If you'd rather keep your inbox clean, follow us on
Twitter
to be notified of new editions, or download
Stoop
, our favorite app for reading newsletters. Good Work is written by the Holloway team. We'll occasionally offer Good Work subscribers discounts on Holloway Guides that we don't offer to anyone else. Thanks for reading this far, you rock.